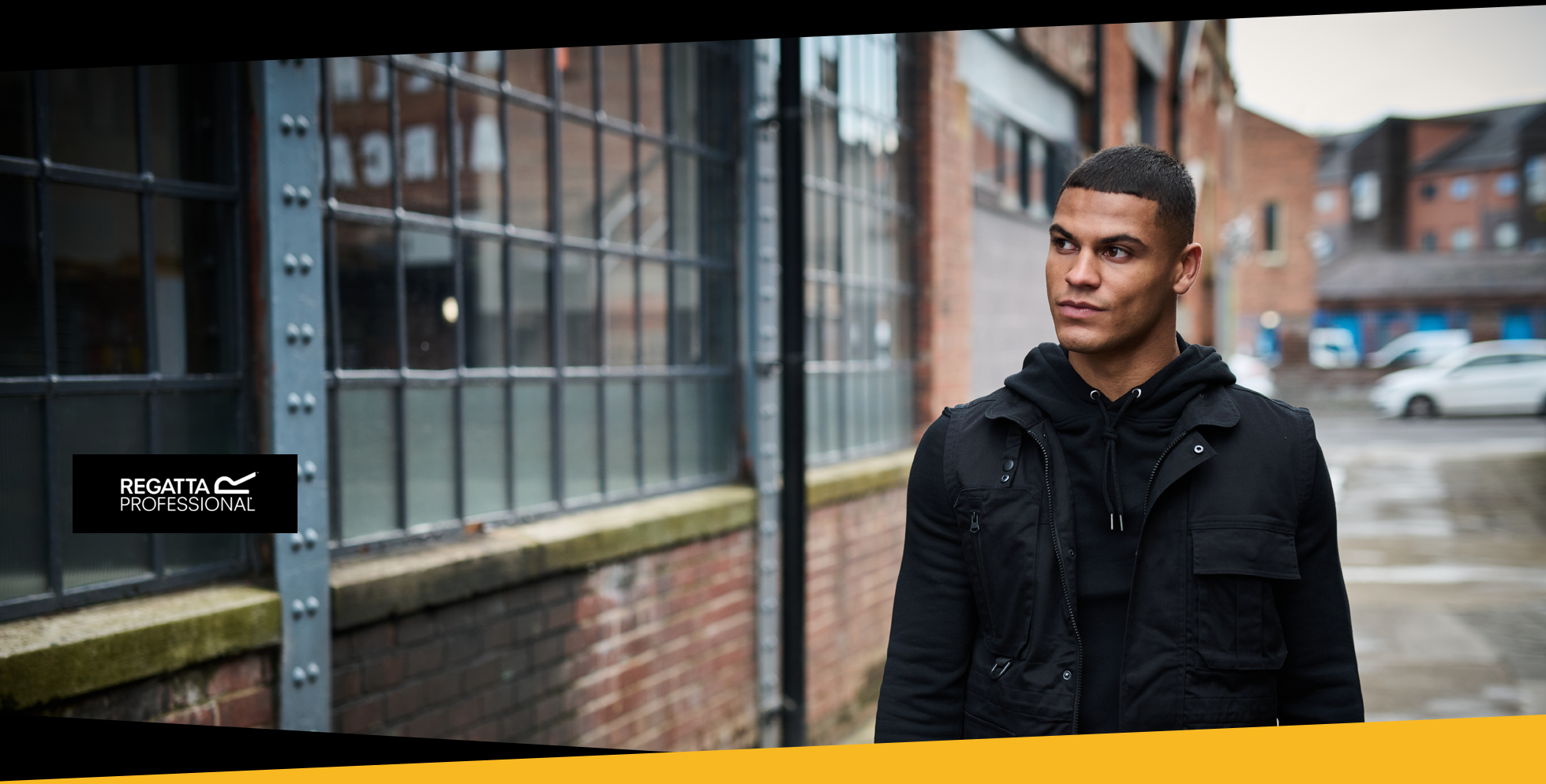 Browse by

your line of work
Retailer Marketing Assets
All Regatta Professional marketing imagery and animations available to download and use.
Please note: These images are only to be used under the Regatta Professional license and may only be used within the 2021 season and not beyond.
Due to model agency restrictions and copyright once the links have been updated annually, any removed imagery is out of license. If any legal action is taken against a retailer/customer due to usage of photography after these dates Regatta Ltd. will not be held liable. Regatta Professional Ltd. © copyright 2021.